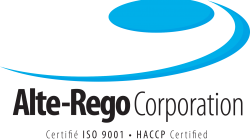 Your definitive single source supplier of quality engineered polyethylene film and bag products.

Creators of the GUESTCHECK™, WAITRPAD® and REGISTROLLS®

Ovenable, biodegradable containers & utensils for takeout and catering.

Moist towelettes, wraps & liners, prepacks and placemats.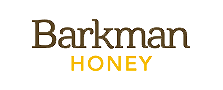 A leading provider of 100% pure traceable honey since 1960.

The only company in Canada sourcing all its honey from its owners to ensure quality.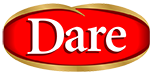 Dare candies & cookies. Brands include Bear Paws, Breton, Simple Pleasures, RealFruit, Boulangerie Grissol, Wagon wheels and Break time.

Non-dairy wholesome beverage brands So Good, So Nice, So Fresh and Happy Planet.

Specialty pickles, peppers, sauerkraut, and relish.

Creators of some of the world's most favorite chocolates, candy bars, licorice, baking ingredients and syrups.

The world's leading manufacturer of naturally brewed soy sauce. Also offers sauces, marinades and coatings.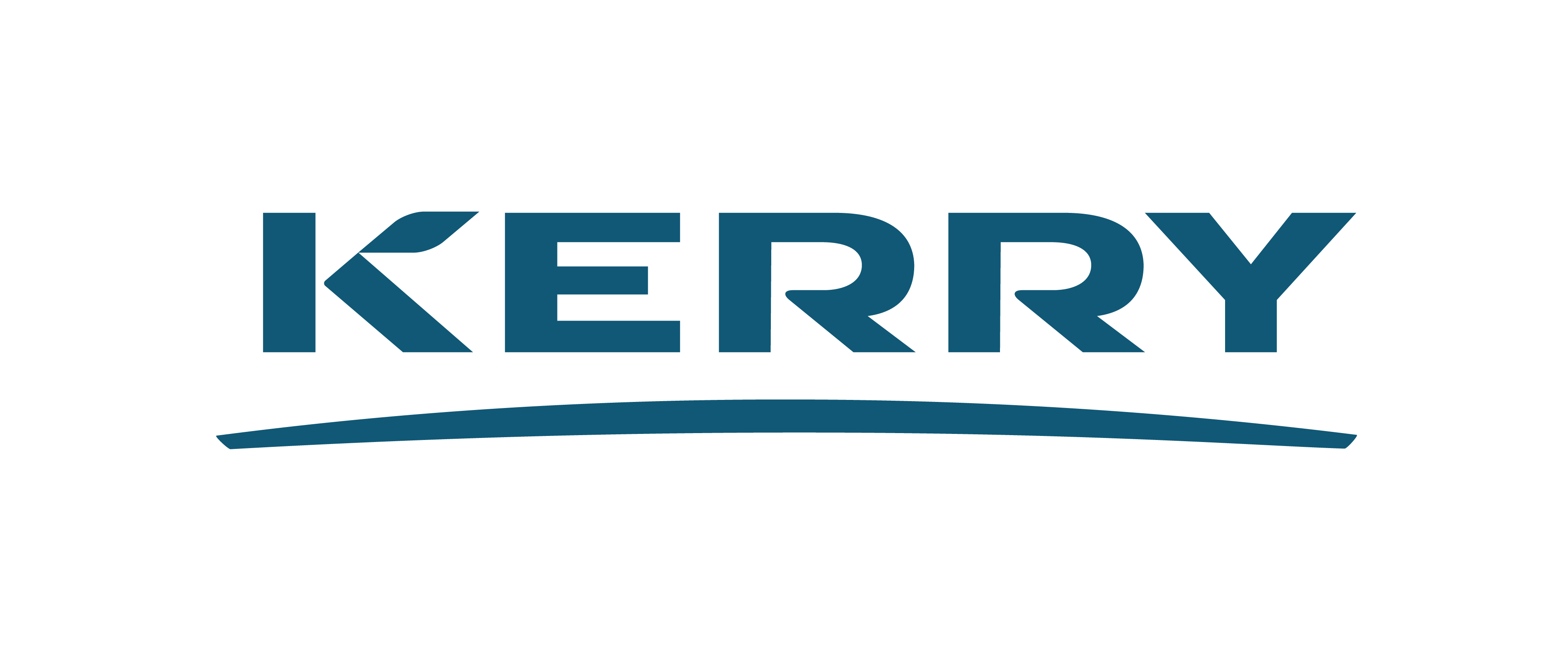 Kerry's foodservice brands deliver the highest quality taste & nutrition. Their portfolio includes DaVinci Gourmet, Island Oasis, Big Train, Oregan Chai, Golden Dipt, and Ravifruit

Premium liquid sauces, soups, seasonings, marinades, stock and 100% natural glaces.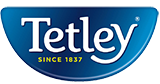 Manufacturer of English & specialty teas. Brands include Teapigs Good Earth and Eight O'Clock coffee.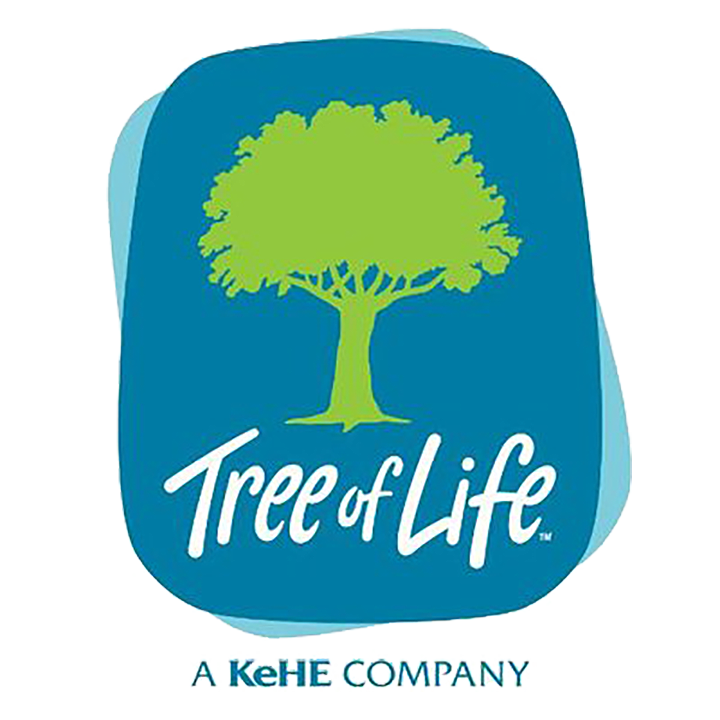 Distributor of innovative & on-trend products. Brands include Bob's Redmill, Kinnikinnick, Blue Diamond, Bel Brands, Bottle Green, Zast, Girard's, GoVerden and more!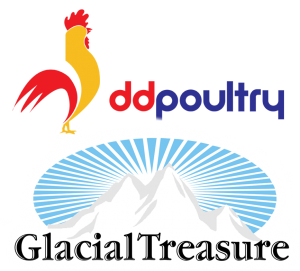 Family wholesale poultry supplier for over 20 years. Offers vast line of chicken products: Chicken Souvlaki, Chicken Breaded Tenders & Chicken Wings.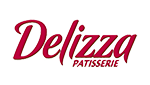 Belgium inspired mini cream puffs, eclairs & other pastries representing the best Europe has to offer.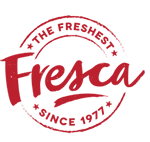 Handmade flour and corn tortillas.

Authentic and delicious Mediterranean cuisine with quality ingredients, versatility and great tastes that everyone enjoys.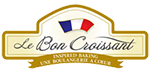 Croissants, danishes, puff pastry, breads, garlic toast/bread .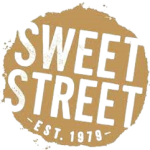 Sweet Street is the leading innovator in the dessert industry. Offers an evolving, extraordinary selection of luscious gourmet cupcakes, desserts, gourmet pies, cakes, dessert bars, cookies, individually wrapped desserts, croissants and more!